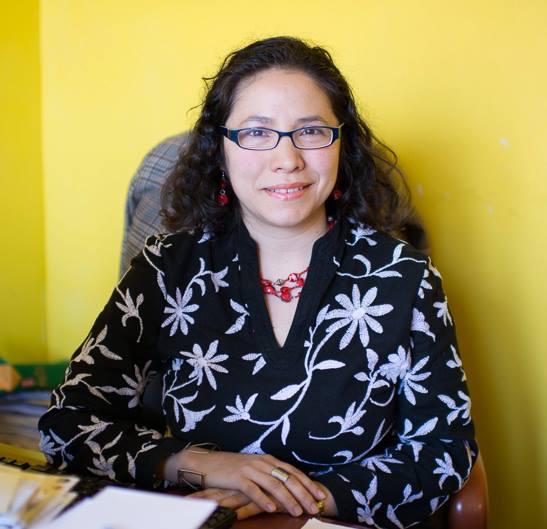 We are still here
December 2021
With the constant threat of the new omicron variant of the virus that has caused a global pandemic, and who knows what other threats, we are still alive, we are still here. We are here and we learned that the only constant is change, that uncertainty is our daily bread.
We learned how to care for each other, and we chose to do so.
How do we take care of ourselves? Of the coronavirus pandemic: vaccinating ourselves, wearing masks in public indoor places, avoiding large gatherings of people, cleaning our hands and social distancing. If we become ill, or if we are notified that we have been in contact with someone who has tested positive for COVID-19, we self-quarantine for 10 days and get tested for COVID-19 before returning to work or school. Of course, the healthier the body and mind, the more difficult it is for any pathogen to infect us. So we go back to our priorities: health and family come first. How do we stay healthy? Less stress, more laughter, more exercise, more meditation, reading, time outdoors, more real relationships; and less social media, less alcohol, and late hours.
We do not know what the next threats will be, but we do know that eventually, there will arrive, of all kinds. We know that the great human migrations around the world have already begun and will continue as our climate continues to change, affected by the hand of man. Our consumer society consumes us, we already knew that, right? But here we are.
We are still alive and we continue to fight, doing our bit to make our place in this world the best possible place, trying to leave a positive footprint (but not a carbon one).
Every month in La Voz magazine we bring you inspiring stories. There are so many examples of people in our beloved Hudson Valley, and beyond, who dedicate themselves every day through their job or vocation to contributing their part to stop the injustices of society, that we cannot feel hopeless. We can understand that we have problems and that we have the solutions at our fingertips, we just have to get down to work. Nobody said it would be easy or fast, but as I heard somewhere:
it only takes time for the impossible to happen.
This month at La Voz we inspire you with the
story of Valerie Carlisle
, a retired teacher with an altruistic heart much bigger than the made-up borders that divide us, a grandmother dedicated to helping immigrants who have just arrived to this country. Also inspiring in his own way is the
French-Venezuelan filmmaker and biologist, Bard College graduate Alexis Gambis
, who in his latest film
Son of Monarchs
, talks about butterflies and immigration. Our collaborator Elizabeth Liotta investigated that even in jail all is not lost and she shares with us some of the
resources that New York inmates can access
, such as a free college education. Another topic in this issue:
artificial intelligence
, being created by humans, may be based on the biases of its programmers and therefore perpetuate systemic racism. The general coordinator of La Voz, and writer, Nohan Meza, explains what is being done and what can be done to prevent it.
There is much more this month. I invite you to read and share La Voz. You can also find all of our previous issues in our
online archive
.
This magazine is free, but it is not free to produce, print and distribute it. Your contribution, no matter how small, helps us a lot and we will recognize your contribution in the next issue of the magazine. You can make a tax deductible donation through
our website
, or send a check to La Voz, Bard College, PO Box 5000, Annandale-on-Hudson NY 12504. That is also a good way to take care of each other. We are still here, and we are still fighting.
Wishing you a 2022 abundant with health, money and love!
Mariel Fiori
Managing Editor
La Voz, Cultura y noticias hispanas del Valle de Hudson
Comments
Sorry, there are no comments at this time.