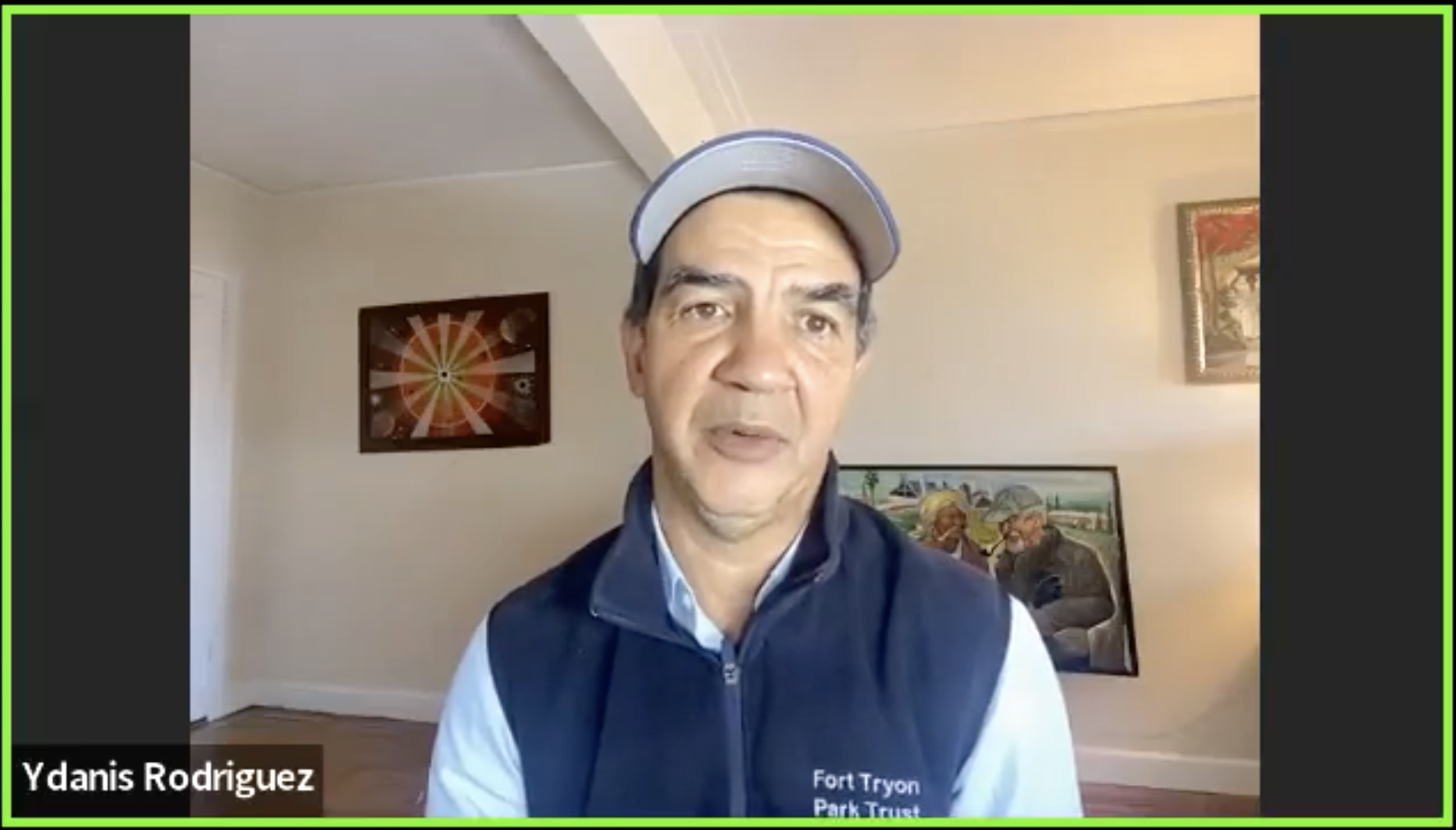 The Right to Vote for Immigrants
May 2022
New York City became the largest city in the country to allow non-citizens the right to vote after the bill was passed last December. More than 800,000 people will be able to vote in local elections beginning January 9, 2023, putting the city at the forefront of the voting rights debate.
Although it is mandatory to be a citizen to vote in federal elections, for presidential, vice-presidential elections, and for members of the House of Representatives, it is up to each state who can vote in local elections. This legal vacuum is what has allowed cities in states like Maryland, Vermont, and now New York to give voting opportunities to demographic groups that do not have citizenship but have legal residence. In New York City, the new legislation will allow people who have permanent residence or work permit visas to participate in the democratic process of local elections, including elections that determine the mayor's office, the school board, the ombudsman, the comptroller, the presidency of the county, among others.
Council member Ydanis Rodríguez is the representative of New York City's 10th Ward, which includes Washington Heights, Inwood, and Marble Hill, and is the leading sponsor of the new law. In the radio program "La Voz con Mariel Fiori" on Radio Kingston, the councilman commented that the law will give more people who live in New York City and pay taxes the chance to express their opinion on how the city is managed. "When 100, 200 years go by, young people and those who are in the places where we are now, educating the public, working from the legislative point of view, are going to wonder: How come? How is it that human beings who were the same, who paid taxes, who during the coronavirus were the ones who stayed working in food delivery, were the ones who stayed working in the factories, in the pharmacies, were not allowed to vote?" The councilman reflected.
The social movement in favor of voting rights for immigrants is not something that began in New York, but it is the largest city in terms of population that will provide this right. Across the country this movement is gaining momentum: cities like San Francisco allow their non-citizens to vote in school board elections, and several municipalities in Illinois, Maine and Massachusetts are also considering allowing non-citizens to vote. The city of Takoma Park in Maryland has pioneered these inclusive policies. Since 1992, anyone who is 16 years of age or older on Election Day is eligible to register and vote in city elections, regardless of nationality.
However, at the national level there are a large number of people who oppose these progressive measures. In Colorado, Florida and Alabama, voters last year approved ballot measures stipulating that only US citizens can vote. In the case of North Dakota and Arizona, non-citizens were formally banned from voting. In New York, opponents of the law argued that the power of citizens will be usurped and legal residents will be discouraged from seeking US citizenship. "Here (in New York) there are Republicans who will benefit from the law because this is not a partisan issue, this is telling a human being: you have been working here for a long time, contributing. We are meant to strive to strengthen democracy every day" said the councilman.
Speaking about the democratic future in the state, Rodríguez commented that "A second step should be for legislators in New York state to draft similar laws that seek to ensure that you do not have to be a citizen to elect senators, assemblymen, and governors of the state."
Further information on voting rights for non-citizens.
back to top
COPYRIGHT 2022
La Voz, Cultura y noticias hispanas del Valle de Hudson
Comments
Sorry, there are no comments at this time.