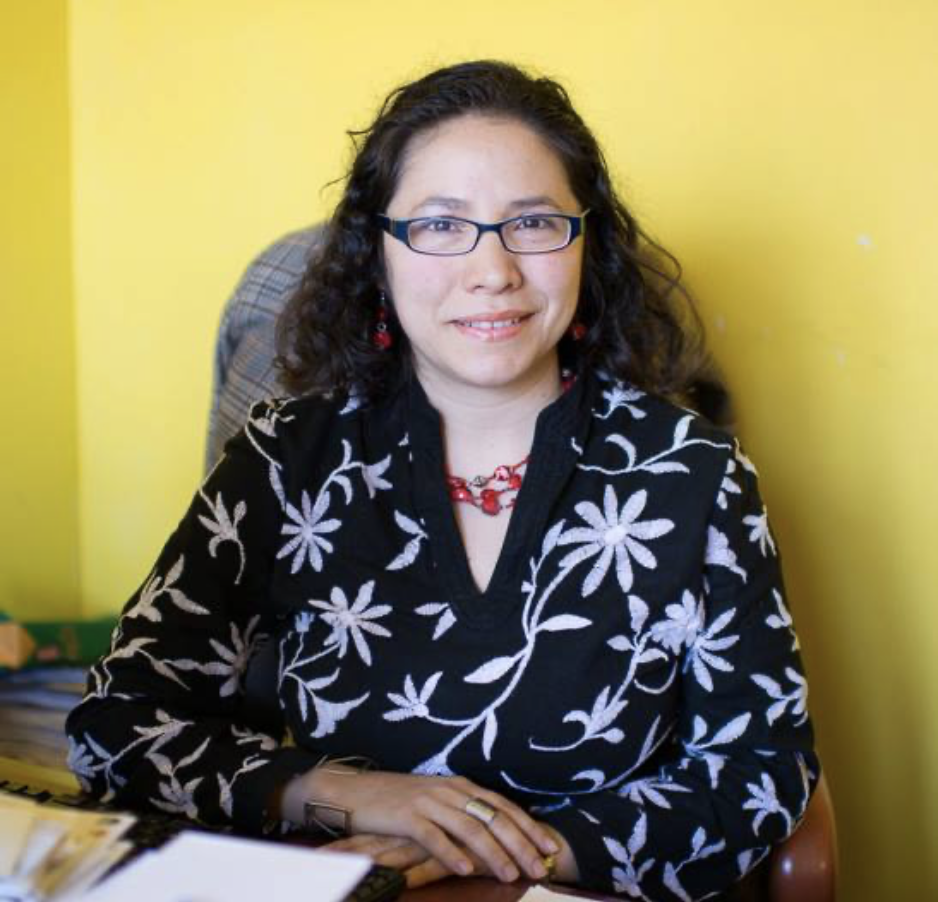 Editorial
Viral Empathy in the Hudson Valley
April 2020
A few weeks ago, psychiatrist and Colombian writer, Edna Rueda Abrahams, wrote "Viral Empathy," a positive text, realist and necessary and that now I share here, with the author's consent.
"And one day the world filled itself with the nefarious promise of a viral apocalypse. And all of a sudden, the borders that were protected through wars broke in the face of a few drops of saliva, there was equity in the contagion, which spread equally among rich and poor, the powers that felt infalible saw how one can fall against a kiss, an embrace.
And we realized what was and wasn't important, and so a nurse became more essential than a soccer player, a hospital turned more urgent than a missile strike. The lights went out in stadiums, concerts were stopped, movies came to a standstill, mass and large gatherings were no longer, and so the world now had time to reflect alone, time to wait at home for everyone to arrive and sit by fires, tables, rocking chairs, hammocks, and tell the stories that were at the edge of oblivion.
Three drops of snot in the air has made us care for the elderly, value science over economics, and shown us that not only the needy bring plagues, that our pyramid of values was inverted, that life had always come first and that everything else was an accessory.
Nowhere is safe, but in our minds there's space for everyone, so we began to wish our neighbors well: we need you to stay safe, to stay healthy, to live long, to be happy, and due to a paranoia boiled in disinfectant we began to realize that, if I have water and you down the road don't, my life is in danger.
We became a village once again. Solidarity is tinged with fear and, with the risk of losing ourselves in isolation, there's only one alternative: to be better together.
If everything goes well, everything will be changed forever. Gazes will be our greetings and we shall save the kiss for someone that already has our heart. When all maps are stained red due to the coronavirus, borders won't be necessary and the transit of those who bring hope shall be well received, regardless of language or skin color. It won't matter anymore if they didn't understand your way of life. If your faith differed from mine, it will enough if you reach out with your hands when nobody else wanted to.
Maybe. It is only a possibility that this virus might make us more human and from a terrible deluge a new pact will rise, and with an olive branch we will start again."
Everything bad has something good in it, they say, and what is shining through in the Hudson Valley due to the pandemic that afflicts us, is the kind humanity of thousands and thousands of people. As is the case with the Mutual Aid Network, with hundreds of members in each town and city of our region who aim to help their neighbors with groceries, food, or the famous face-masks that we must now use every time we leave our homes, or taking care of children or other tasks. Follow
this
link if you need help or can provide aid. Like Ruede Abrahams says, "We became a village again," less global and more localized. I believe we have the technology on our side to prevent loneliness, to learn, and to help each other mutually, in order to show the power of love.
And we have our hands to sew, like María Cabrera and Rocío Silva do, interviewed for this month's issue of La Voz by Laura Pérez Rangel. And we have our own hands to cook, to sow our own produce, and to build to world we want.
When this is over, we won't be the same. That "normalcy" we had was precisely the problem. And now it's up to all of us to imagine and build a better and happier world.
Mariel Fiori
Managing Editor
Translated from Spanish by Nohan Meza
back to top
COPYRIGHT 2020
La Voz, Cultura y noticias hispanas del Valle de Hudson
Comments
Sorry, there are no comments at this time.