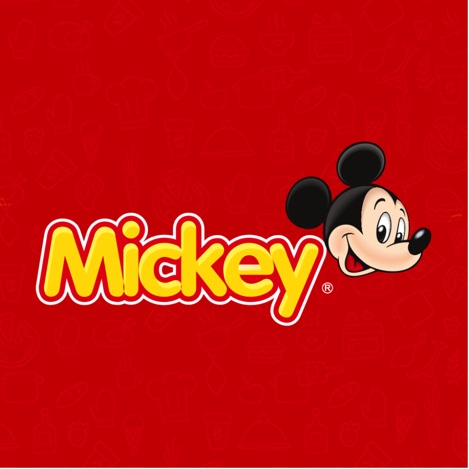 Usos y Costumbres
David and Goliath: The Lawsuit that Walt Disney Lost in Paraguay
February 2020
The multinational conglomerate of Walt Disney is today a titan of industry with impenetrable copyright, but this was not always so. Mickey S.R.L., a Paraguayan company of packaged food products that produces spices, sugar, cookie crumble, etc., uses the iconic mouse cartoon as its official logo.
In 1993, Disney filed a lawsuit for copyright use against Mickey S.R.L. from Paraguay. At that time, not even five years had passed since the last dictator of Paraguay, Alfredo Stroessner, had been overthrown, and the country had its eyes turned on other issues, so the event went almost unnoticed.
The lawsuit itself claimed that Mickey Paraguay was using the intellectual property of the Walt Disney Company through the Mickey Mouse logo, but it came as a surprise to everyone when they learned that Mickey Paraguay had already registered the trademark before Disney had registered the logo. This was because the image of the mouse had only ever been registered from the front, it had never been registered in profile. Then Mickey Paraguay argued that while Mickey Mouse was the intellectual property of the Walt Disney Company, Mickey Paraguay had registered the mouse's profile image before the American conglomerate. The case reached the supreme court of justice, which in three instances ruled against Disney and in favor of the Paraguayan company. This allowed Mickey Paraguay to continue using the name and logo on all of its products to this day.
Although Mickey Paraguay won the lawsuit and is allowed to use the name and logo without legal intervention, they only registered the brand in the area of gastronomy, which allows the multinational conglomerate to continue using the character in other areas, such as cinematography and entertainment. But this victory for Mickey S.R.L. does not come without obstacles: the trademark was only registered in Paraguay, which prohibits the export of its products, since doing so would open a legal box of Pandora. Even so, in 2019, Mickey S.R.L. celebrated 50 years in the Paraguayan national market.
It seems that in Paraguay, everything is possible. Today, one can continue to enjoy Mickey -brand spices and condiments in any Paraguayan supermarket.
Translated from Spanish by Nohan Meza
back to top
COPYRIGHT 2020
La Voz, Cultura y noticias hispanas del Valle de Hudson
Comments
Comentario:
hello

Posted: 2/10/2023