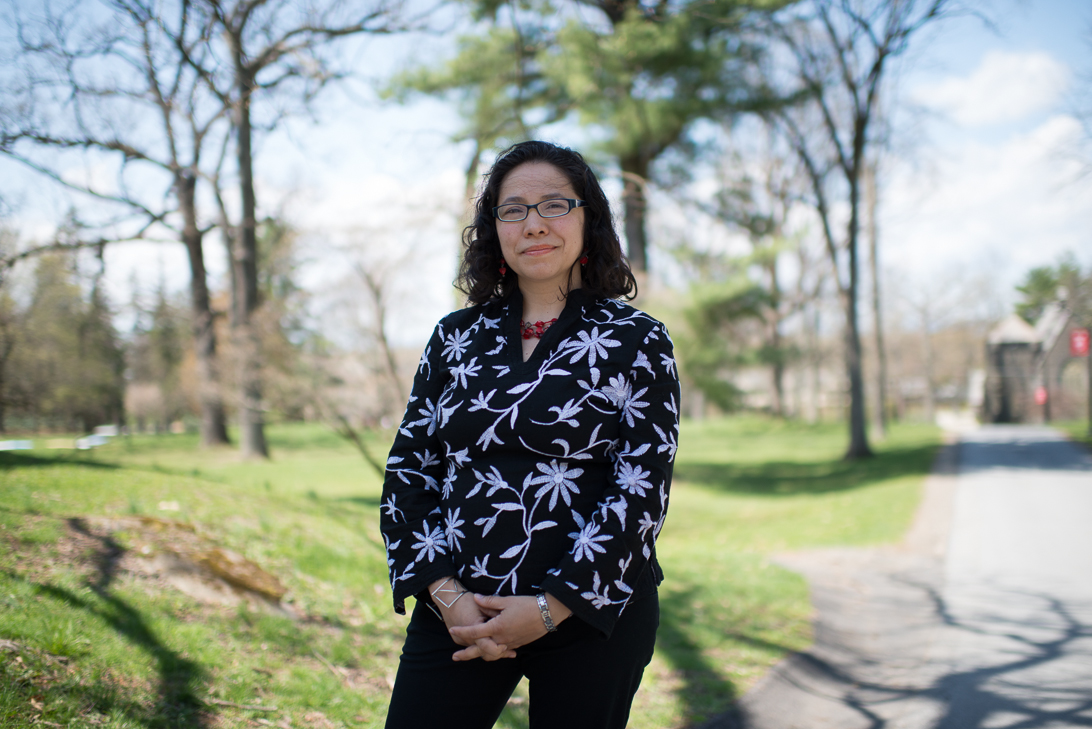 In the Month of Pacha Mama
April 2017
Every April 22nd, since 1970, (Mother) Earth Day is celebrated in the United States, and many other countries. The origin of the chosen date is still disputed over, but what is clear is what that day reminds us of: our blue and green home, planet Earth. Moreover, in April we seek to raise awareness of the problems that human beings brought to our beautiful home. And these issues are not just about preserving the flora and fauna and the diverse ecosystems, it's about our health. Without health we have nothing.
According to the World Health Organization (WHO), 12.6 million people die every year because of the insalubrity of the environment. In other words, nearly a quarter of the world's deaths occur every year due to environmental risk factors such as contaminated air, water, or soil, exposure to chemicals, climate change, and ultraviolet radiation, which contribute to over 100 diseases and injuries. Incidentally, WHO recommends using clean technology and clean fuels to prepare food, for heating and lighting, to reduce acute respiratory infections, chronic lung disease, cardiovascular disease and burns.
So in this month of April, the month in which we commemorate our Pacha Mama, or Mother Earth, here at La Voz we take the opportunity to celebrate with a very interesting article about electric cars. Did you know that the state of New York offers incentives for electric car buyers? Journalist Antonio Flores-Lobos writes about it in the environment section of this issue. Since I've been driving a hybrid car (half gasoline, half electric) for almost a decade, I think my next car will be 100 percent electric.
It is worth mentioning that the original peoples of Latin America celebrate Pacha Mama Day on August 1st, a time for sowing where individuals pay homage to the land in order to ensure a good harvest. Here, in the cities and towns of our region, this ritual is performed on the 22nd of April for the necessary spring cleanings. For example, in the city of Poughkeepsie, Laurie Sandow, an active resident, is planning with several others an Earth Day celebration with two events, one on Friday 21, and the other one for Saturday 22 April. On Friday 21, from 4 to 8pm, the celebration will feature live music, information, activities for children, food vendors, free bicycle repair and more, in the square right in front of City Hall (62 Civic Center Plaza). On Saturday, from 10am to 12pm, cleaning of different neighborhoods throughout the city will take place thanks to the help of dedicated volunteers, the more, the better. Who would like to join a cleaning team? For more information, please go to https://www.facebook.com/PoughkeepsieEarthDay/ A little further south, in the town of Brewster, Putnam County, Guatemalan Norma Pereira Mora, through her group Hudson Valley Patriots for Immigration Reform, is organizing another community cleanup for Saturday, April 22 and Sunday, April 23, between 8am and noon, meeting at 67 Main Street in Brewster. For more information, visit: https://www.facebook.com/events/1259688610812791/
In the April edition of La Voz, like every month, we also bring you the stories of the children of the Pacha Mama, stories that are nowhere else to be found, including brief articles about the American dreams of Hispanic immigrants who have come to live to the Hudson Valley and Catskill Mountains. Catskill Mountains? Haven't I mentioned it ? Thanks to our readers and to new contributors of our magazine, La Voz can now also be found in Monticello, Liberty, and South Fallsburg, in Sullivan County (in addition to the counties where we are already known, Ulster, Orange, Columbia and Dutchess). Going back to my first comment, we share in this issue the stories not yet shared of some of Pacha Mama's children, like you and me, who were born over there, and who live over here today, forging a dream in this planet, which belongs to all of us, and to which we all have to respect.
Mariel Fiori, Managing Editor
back to top
COPYRIGHT 2017
La Voz, Cultura y noticias hispanas del Valle de Hudson
Comments
Sorry, there are no comments at this time.