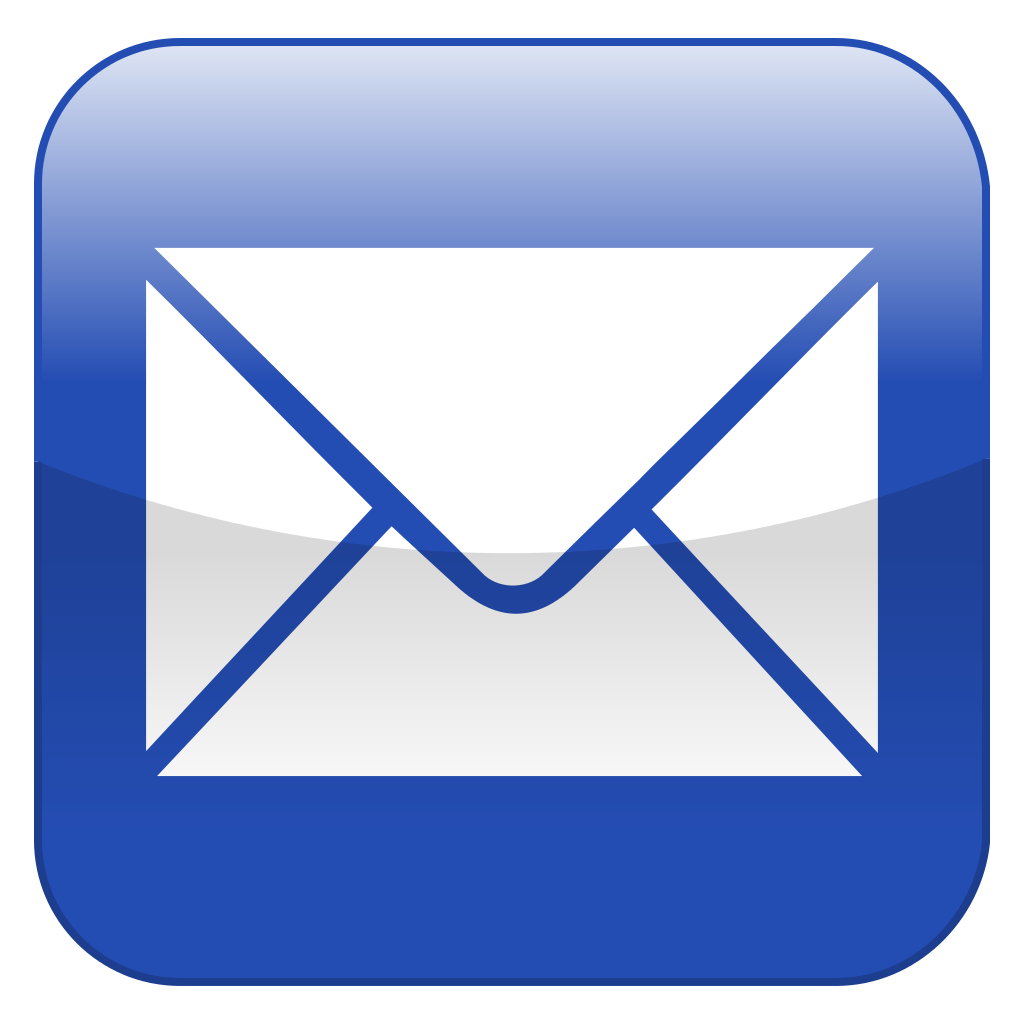 Suplemento educativo
How to Write a Formal Letter or Email / Cómo escribir una carta o email formal
November 2016
En este número vamos a practicar cómo empezar y terminar una carta o email formal en inglés. Existen distintas formas en función del contexto, o sea, de la relación que tengamos con el destinatario.
Si nos dirigimos a un organismo o no sabemos quién será la persona que leerá nuestra correspondencia, deberemos empezar así:
To whom it may concern,
(habitual para dirigirnos a una entidad u organización)
Dear Sir or Madam,
Y antes de firmar, deberemos escribir:
Faithfully,Yours faithfully,
Si, por el contrario, sabemos el nombre del receptor, pondremos:
Dear Mr.
(apellido de un hombre)
,Dear Mrs.
(apellido de una mujer casada)
,Dear Miss
(apellido de una mujer soltera)
,Dear Ms.
(también para una mujer, cuando no sabemos si está casada o preferimos no marcar esta distinción)
,Dear Dr.
(apellido de una persona con título de doctor)
,To the attention of...
E introduciremos nuestra firma con:
Sincerely,Yours sincerely, Sincerely yours,
En el caso de que se tratara de correspondencia más o menos formal (como, por ejemplo, un email de trabajo entre iguales), son comunes:
Dear
(nombre de pila)
,Best wishes, / Best regards, Kind regards,
(algo más formal que los anteriores)
En cuanto al formato, debe tener presente que toda carta o email formal que se preste acostumbra a ser breve, conciso y estructurado. En el caso de que se trate de una carta, tanto física como digital, no olvide escribir su dirección postal (si lo desea, también puede incluir su correo electrónico y/o número de teléfono, aunque no es lo habitual) arriba a la derecha y los datos del destinatario arriba, a continuación de los suyos, pero a la izquierda. También tendrá que incluir la fecha, debajo de su información de contacto, antes de comenzar su carta.
En el primer párrafo se suele presentar el motivo de la carta o email, pudiendo desarrollar el mismo en más detalle en el segundo (y tercero, o incluso cuarto, si necesitara más). De esta manera, en la última parte debemos cerrar dejando claro qué necesitamos o queremos que el destinatario haga por nosotros.
El contenido lo dejamos a su criterio, pero puede tener presente las siguientes expresiones para introducir sus ideas:
I am writing to enquiry about / find out / complain about...I look forward to hearing from you at your earliest convenience.I look forward to hearing from you soon. An early reply would be appreciated. Please do not hesitate to contact me, should you have any questions. Please let me know if I could be of any help.
Ahora vamos a repasar estos conceptos por medio de un sencillo ejercicio. Relacione cada grupo de palabras o expresión con la explicación de uso que le corresponda:
1. To whom it may concern,
2. Dear Mr. (family name)/Ms. (family name),
3. Yours sincerely,
4. Dear John/Sarah,
5. Dear Sir or Madam,
6. Best wishes, / Best regards, / Kind regards,
7. Yours faithfully,
8. Hi / Hello John / Sarah,
a. Formal type of address used when you do not know the name of the person you are writing to.
b. A formal ending for when the recipient is unknown.
c. Standard address for friends, colleagues and business contacts.
d. Very formal address especially useful when writing to public organizations or authorities.
e. If you know your recipient's name, end your letter or email this way.
f. An informal and very friendly way of addressing colleagues, friends and people with whom you are frequently in contact.
g. Standard address for when the recipient's name is known.
h. Less formal and more friendly way of ending a letter or email.
Answer Key:
1d, 2g, 3e, 4c, 5a, 6h, 7b, 8f.
back to top
COPYRIGHT 2016
La Voz, Cultura y noticias hispanas del Valle de Hudson
Comments
Sorry, there are no comments at this time.