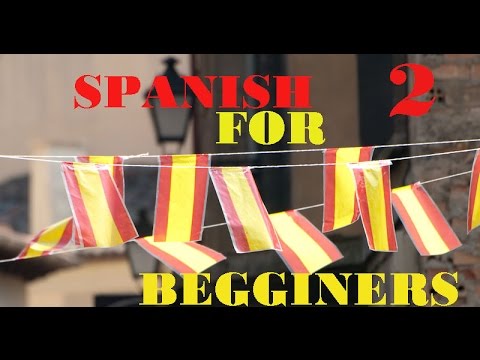 What is bilingual education?

September 2016
Not all bilingual programs are the same: some programs do not value your first language or your culture, while others leverage your first language to help you learn English faster. Studies have shown that students who take part in certain kinds of bilingual programs often outperform monolingual students academically. The State of New York now recognizes the value of bilingualism and offers bilingual students a seal of biliteracy that can enhance their high school diplomas. If you want the benefits of an effective bilingual education program, and wish to work successfully for change in your district, we first need to realize that not all programs are the same. Let's take a look….
The term "bilingual education" is very broad and includes a wide range of methodologies. At one end of the spectrum we find the
Immersion
(or Submersion)
Program
, where the student receives no help whatsoever and all the classes are in English. This "method" requires nothing from the school district beyond intensive English classes, and the student must navigate all content classes in a new language with no additional support. The message is this: "your language and your culture have no currency here, so just do the best you can." Since it takes an average of five years to acquire the academic language needed for success in school, this method condemns many students to failure.
While not ideal, a slightly better method is the
English as a Second Language
(ESL) or
English as a New Language
(ENL) method. This method also relies on intensive English lessons and all content classes are still in English, but the student receives some extra help from specific ENL learning methods, either from the teacher or from another person in the classroom who is there to help the students who are learning English. While preferable to the immersion method, the results of the ENL method are not substantially better, and it is the method most commonly used by school districts for their English language learners who start school in the secondary grades.
Better yet are the
Transitional Bilingual Education
methods, where in addition to intensive English students sign up for a few content classes in Spanish. The goal of this method is to transition as quickly as possible to all-English classes, typically in one or two years.
Let us now consider the methods based on the latest research and that produce the best results, those truly worthy of being called "bilingual education programs." An interesting key aspect of these programs (for Spanish speakers) is that they rely on the teaching of Spanish, on perfecting the language skills of these students in their
first
language. This means learning Spanish literature and poetry, and the practice and mastery of reading and writing in Spanish—or what I call "Cervantes instead of Shakespeare". These instructional methods are based on the discovery that many of the skills and abilities one has in their first language can transfer to the new language being learned. A person learning a second language does not learn it the way a baby learns to speak their first language. The first language gives us competencies and abilities that can transfer to the second language. The takeaway is that those students who continue to improve their Spanish in school learn English
better and faster
than students who do not receive these classes. These classes are called
Native Language Arts
or
Heritage Language Arts
.
These teaching methods that include the study of the student's first language, and that are much more effective for bilingual students than those mentioned earlier, are called
Maintenance Bilingual Education
, and can be adapted for primary or secondary schools. The goal of these methods is to develop academic competency in both languages, and so they eventually include content classes in English and in Spanish. If history and social studies are in English, then mathematics and science can be in Spanish, or vice versa. The important thing is for students to continue to improve their academic Spanish as they continue to learn more and more English.
A method very similar to this last one is called the
Dual Language Program
. This method also seeks the development of academic competency in two languages simultaneously, but is usually set up only for students who begin the program in kindergarten, because it requires classes where half of the students speak Spanish and half of them speak English. In this way, students who only speak English can also become perfectly bilingual by the time they finish sixth grade. In these programs both languages and both cultures are accorded the same value, and both are appreciated because they contribute to the linguistic competence of all students, no matter which language they speak at home. Students in these programs often do better than their monolingual peers, and graduate with better grades across the board.
back to top
COPYRIGHT 2016
La Voz, Cultura y noticias hispanas del Valle de Hudson
Comments
Sorry, there are no comments at this time.