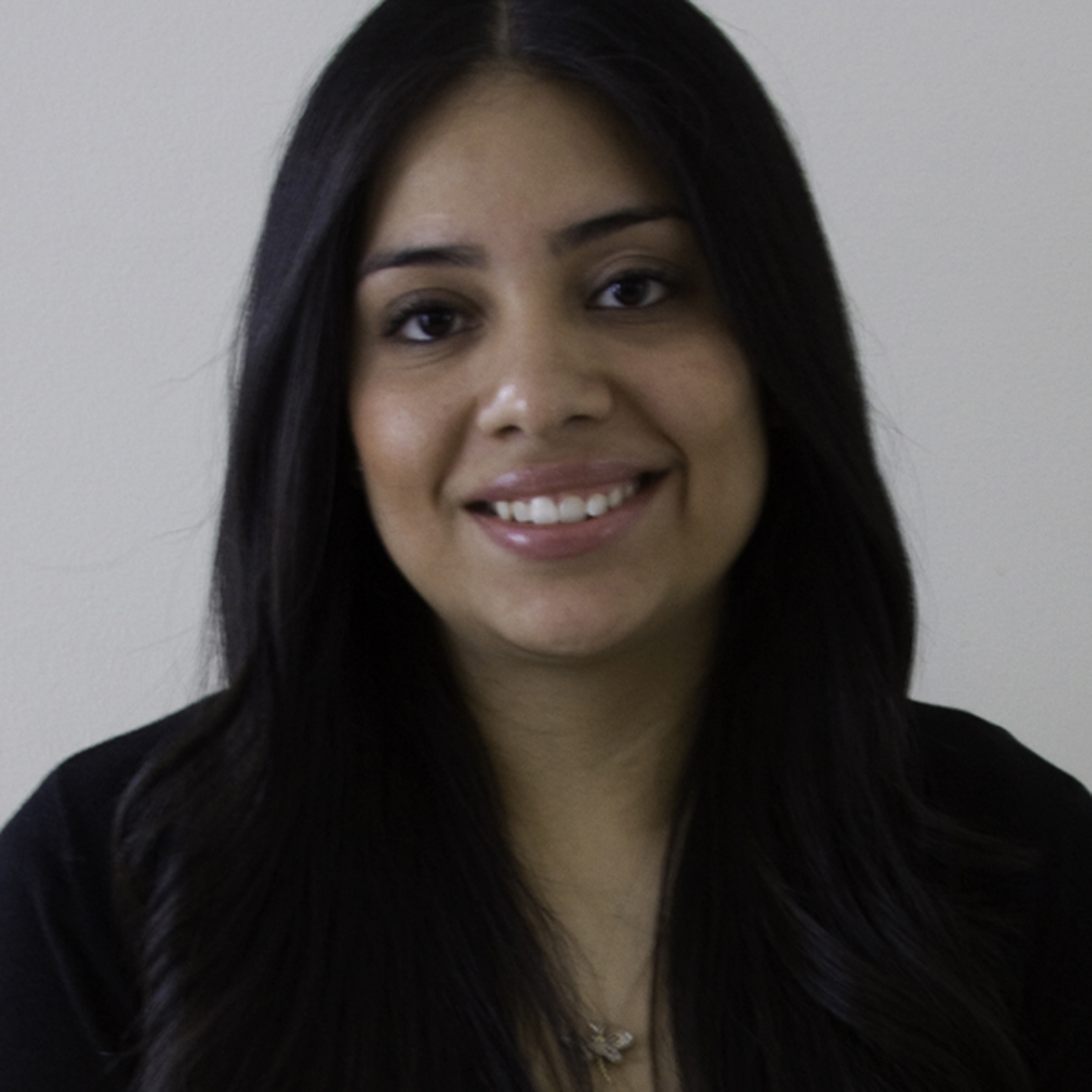 Sueño americano
A Dreamer's Story
December 2013
My name is Laura Garcia. I came to this country when I was 8 years old with my parents and younger brother.
My father worked for the Mexican government, and my mother was a stay-at-home mom when we lived in Mexico City.
Once we arrived in United States, my father found a job as a farmworker in California. When my mother couldn't find work, we moved to NY.
My parents worked in factories and made minimum wage salaries throughout the years they lived in NY. Growing up we knew we were undocumented, but we never really had to face it. My father had a driver's license so things seemed normal to us.
Since we lived in the United States, my father made sure that my brother and I where always busy. He enrolled us in many programs, after school activities and pushed us to do well in school. He was always around making sure that my brother and I had the opportunities to advance ourselves.
I became involved with a non-for-profit organization called the Rural and Migrant Ministry where I learned at a young age of the injustices in the world and felt the need to speak out on behalf of those that could not. I was fifteen years old and doing presentations to various groups. I filled buses to go to Albany to rally for Farmworker rights. I was on their board of directors. I traveled to Florida and Washington DC to participate in workshops and give speeches on the farmworker issue.
High school was a piece of cake for me. I knew how important it was to graduate and college was not even a question. Senior year was a busy one for me. I was the vice president of my senior class and president of the Spanish club; I took on many extra classes at school so I was never home until after 5pm. I was very involved with the Rural and Migrant Ministry Youth Arts Group which I had been part of since I was 14.
When it was time for me to fill out college applications, I was ready to go. I had a great resume; good grades and wonderful letters of recommendation; I even had one from the late Assemblyman Thomas Kirwan. I took the applications home and started filling them out and only then realized that the part where they asked for a social security number I couldn't fill out. My world fell apart for me. I didn't know if I could even go to college, and I never finished filling out the applications.
That summer after graduation, the Rural and Migrant ministry did a workshop for us on how to go to college even though we were undocumented. I had no idea so many of my own friends were in the same situation as I was. I had won many scholarships so I was able to pay for some classes at community college and before I even enrolled, I experienced discrimination for the first time. The administrator at the bursar's office asked for my social security number and when I told her I didn't have one she quickly stated "you can't go to college".
I could not speak a word. And I left that office with my head down because I felt ashamed of not having a social security number. So I went to community college for a couple of years.
My father saw my frustration of not achieving my dream to go to a 4-year college. I was accepted to Mount Saint Mary College where I was studying history and political science with a minor in Latin America studies. I was very lucky to finish two semesters there. Unfortunately, my parents had spent all their life savings on those two semesters and there was no way I could afford to finish; I didn't qualify for grants, private loans or government money.
During this time my brother had returned to Mexico.
Four years ago my father got into a small traffic accident and since he no longer had a valid driver's license, he got arrested and eventually deported.
My brother is an engineer in Mexico, and I continue to take classes at Dutchess Community College. It has been such a struggle to wake up every day and fight for my dream of finishing school. I work 3 part time jobs just to make ends meet.
I still do a lot of volunteer work and participate on the board of the directors for the rural and migrant ministry.
I recently became DACA-mented (which is a policy that allows for certain individuals under a certain criteria to obtain a working permit) so I have a working permit, a driver's license and I am in search of a full-time job.
Just when I thought my life was becoming a little bit more easier, I received the news a month ago that my brother was diagnosed with ALS, which is a disease of the nerve cells in the brain and the spinal cord that control voluntary muscle movement. The hard part of all of this is knowing that my brother is dying that I can't just get on a plane and visit him; that the only possible way that I will ever get to see him is when he is no longer on this earth with us.
Immigration is not a Republican or Democratic issue, it is a human rights issue that needs to be fixed so that the 11 million undocumented can return home to see their loved ones and live a normal life.
Why can't we fulfill our dreams in this wonderful land of opportunities?
back to top
COPYRIGHT 2013
La Voz, Cultura y noticias hispanas del Valle de Hudson
Comments
Sorry, there are no comments at this time.