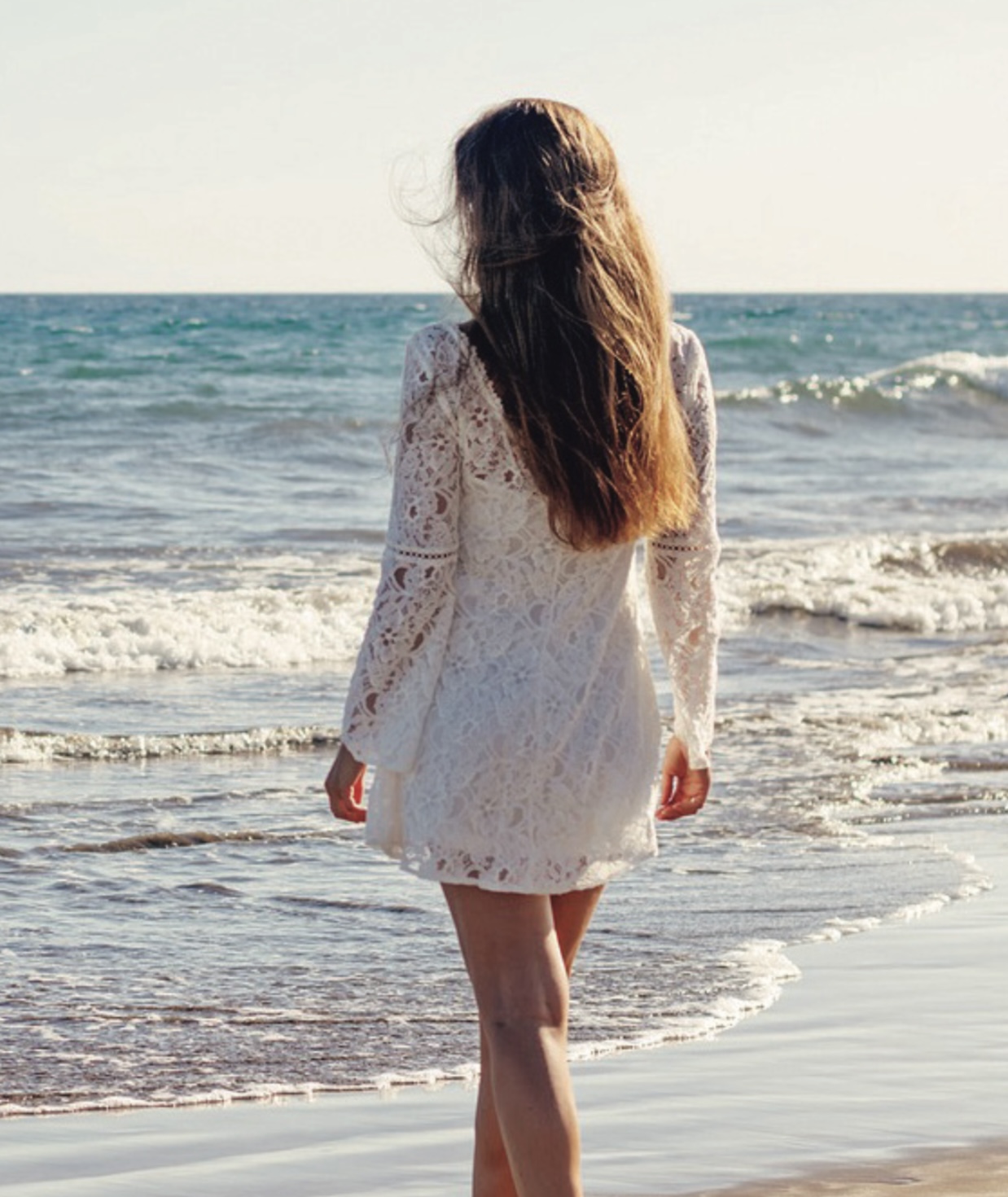 El poder del amor
What is life worth living for?
June 2023
It is the ability to feel safe, loved, and recognize ourselves. It is finding a valid reason for our being to live.
Have you ever asked yourself, what is life worth living for?
If the answer is centered on others, such as your children, your family, your work, or something else outside of yourself, then you have not found your true reason for living and that is why you do not feel happy, even though life gives you what you need.
When we let go of the reason to live separated from ourselves, we will be looking for external reasons for happiness and we will always feel empty and fearful of losing people, things, places, or where we have placed our sense of life.
This is when we become attached and resist change. This is why we are so affected by separations and the loss of our loved ones because we live for them and not for ourselves. We live in permanent fear and frustration.
This reflection is necessary since the true meaning of our life comes from within. If we cultivate ourselves and begin to see clearly what motivates us, what enriches us and makes us vibrate, with passion, our vocation, what we do best.
We are happy with our achievements and satisfied to live, free from fear of change.
In order to rescue and strengthen the meaning of our life, love is essential, an unconditional love for ourselves, accepting ourselves and recognizing who we are, and giving us the courage to always follow and solve our dilemmas.
It is also necessary to establish clear limits with others and respect the spaces of intimacy where only you can find yourself.
A good strategy is meditation, walking in nature, and listening to your thoughts and feelings.
Create unique spaces for yourself.You can make your diary or autobiography to begin to recognize yourself and establish your priorities.
Let's remember to make wise choices from the love of ourselves, in order to give it to others and to the planet.
Thank you for following the path of love.
*Dora Inés Grosso García is a holistic psychologist, [email protected]Translated from Spanish by Angel Ruiz
La Voz, Cultura y noticias hispanas del Valle de Hudson
Comments
Sorry, there are no comments at this time.