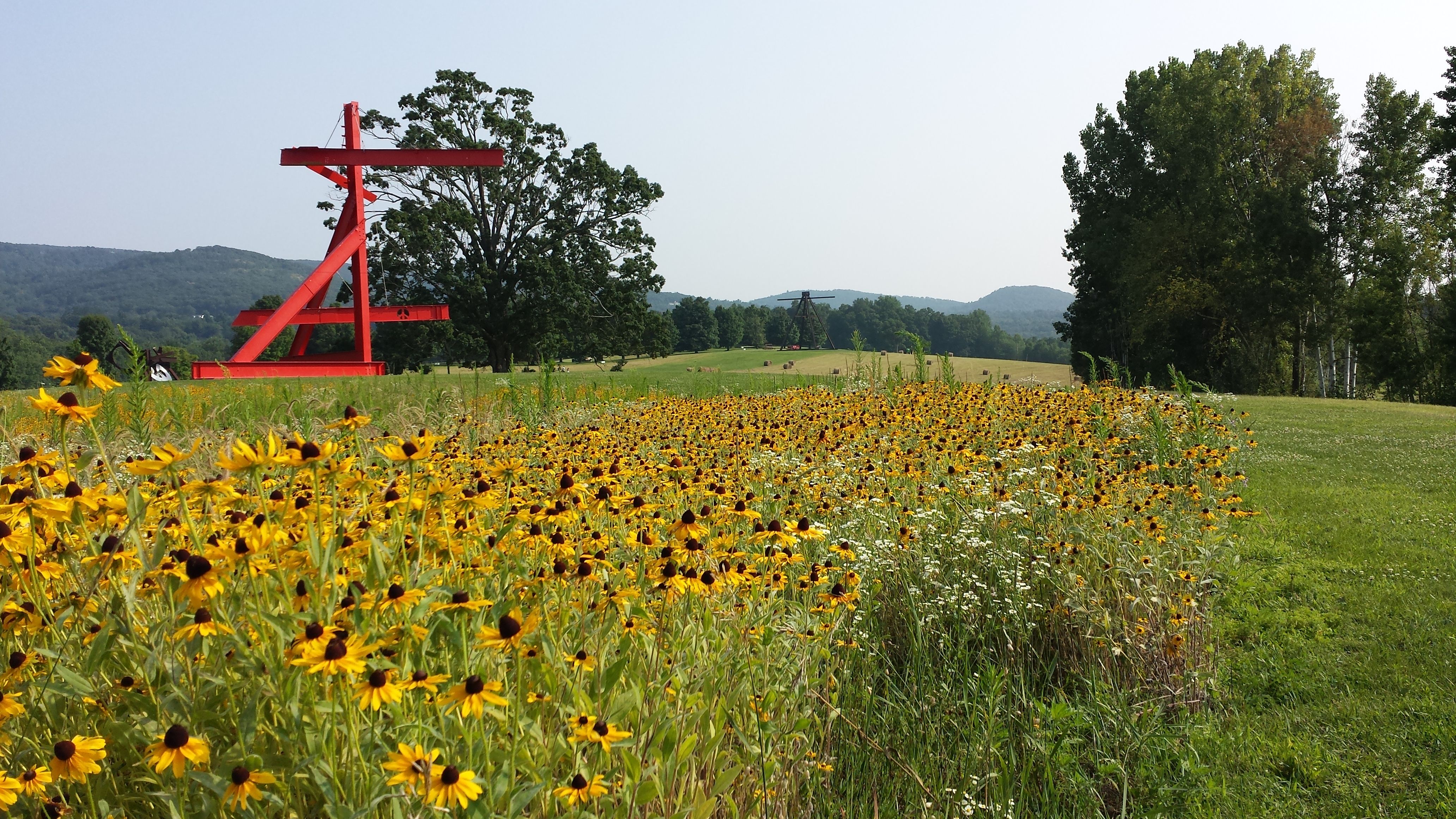 Vamos de paseo
Local Tourism in Orange County
August 2021
Go local this summer and explore the wonderful landscapes and diverse attractions of the Hudson Valley and the Catskills! Save yourself the airports and hours spent in the car. In this edition of La Voz magazine we bring you some recommendations on local tourist spots and businesses that you can support during your stay in Orange County. Obviously, there are many businesses that fit into this category and here we fall short. Therefore, in the links in this article there are many good ideas to plan a weekend trip with your family and change the scenery for a little while.
During the pandemic
Amanda Dena, Director of the Orange County Department of Tourism and Film, indicated that, "Despite the harsh impact of the pandemic in all industries, the tourism sector of the mid-Hudson Valley region was able to begin an early recovery: people from the city they came to rural areas in the north or in the mid-region of New York to get out of their routine a bit, and that has helped a lot to businesses, large and small in the county ".
However, despite this accelerated recovery process, it is important to continue supporting local businesses, especially small and medium-sized businesses that still need to recover from the ravages caused by the pandemic.
Ways to help
According to Dena, the best way to support the local economy is by supporting local businesses. "Do you want to visit Legoland, West Point or Bear Mountain? Stay a couple more days, Orange County has so much to offer you and your family. When you visit us, consume at local businesses," Dena said.
Some of the most popular attractions in Orange County are:
West Point Academy, the oldest military training institute in the country
Legoland, a new amusement theme park located in Goshen
Bear Mountain, Schunemunk Mountain and Harriman State Park for those who love spending time in nature, hiking and climbing
Storm King Art Center, an art center located in New Windsor and renowned for presenting a huge number of contemporary sculptures in outdoor spaces
Do you like fishing?
Orange County put together a fishing guide with different locations, how great they are, and includes the type of fish you can find at each location. It is available
here
.
Here are some local Latino businesses you can visit while in Orange:
Restaurants
Chapala Grill in New Windsor, is a Mexican food restaurant with live music and an outdoor patio located at 335 Windsor Highway. To see their menu and facilities visit the website: tinyurl.com/28pcbsvj
If you want to eat Puerto Rican dishes, we recommend going to Coquito in Warwick, a restaurant that has live music and a dance floor. Their address is 31 Forester Avenue and his number is 845-544-2790.
JZ Sports Bar is a bar and grill serving Dominican inspired food. It is located at 130 Dolson Avenue, Middletown. Their website is: jzsportsbar.com/
Enjoy the most famous Peruvian cuisine dishes and some lesser known traditional dishes available at the Machu Picchu restaurant, which is located at 301 Broadway, Newburgh. Visit their website: machupicchurest.com.
Enjoy Puerto Rican empanadas from Empanada Master, located at 1010 NY-17M, Monroe. For more information: empanadamaster.com/
If you are in Montgomery, visit Caborcas Mexican Restaurant and delight yourself with delicious dishes of Mexican food.
For more information on restaurants in Orange County, click here.Do you want to stay a few days?
Orange County compiled an extensive list of hotels and inns on its website. Find the one that best suits your needs by
clicking here
.
Is camping your thing?
Businesses like Black Bear Campground and Korn's Campground offer everything you need for you to go camping: tents, site, boats, fishing supplies and more. To find more similar businesses, visit
this page
.
La Voz, Cultura y noticias hispanas del Valle de Hudson
Comments
Sorry, there are no comments at this time.