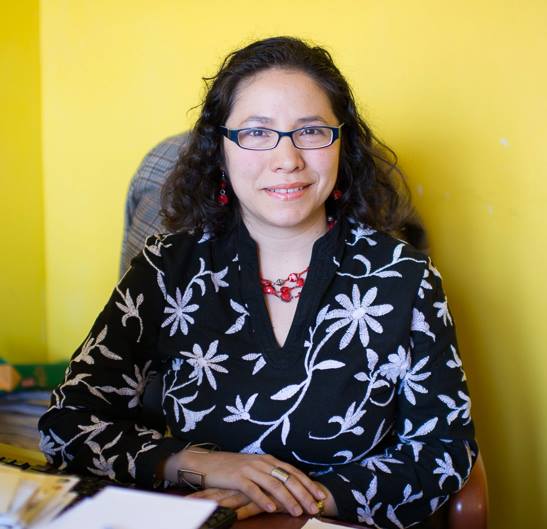 What do they have in common...
August 2021
What does tourism in Orange County have in common with a City of Poughkeepsie community-run creative project? Anything? Think again. What does the dream of a true democracy and the game of capitalism have in common? Nothing, you say? Maybe something, yes? Keep thinking.
What is the relationship between the excluded workers fund and access to health care for immigrants? In this one at least, it's apparent it involves the same group of people, migrant workers and workers who have to search for them to receive the funds and quality services they deserve, regardless of their status. And if there is something we learned, or at least I learned, from this pandemic, it is that borders are an illusion. But ask the coronavirus and his most recent son, the delta variant, where he was and what visa process he needed to go through in order to come infect us.
But I'm getting off topic now. I'll continue with the questions, what does knowing the micronutrients that help us have a healthy body have in common with knowing who Kelvin Curran "Shaky" was? Does it seem almost impossible to understand any relationship between the two? And so as not to bore you with so many questions, here's the last ones, for now: what does strengthening personal aspects in order to be reborn with love have in common with the new environmental rules of New York? You give up? Good: they all have in common that they are topics that you will find this month in the pages of La Voz magazine.

Because at La Voz we believe that despite everything, delta variant involved or not, it is still today, and more than ever, very important to be well informed, and inspired to continue advancing in this path of life, wherever it may take us. Knowledge is power.

That is why Laura Pérez Rangel takes us on a local tour of Orange County—little by little we will visit each of the eight counties of the Hudson Valley and the Catskill region where this magazine is distributed and read. Independent artist and curator Elisa Pritzker introduces artist mentor Suprina who worked with Isabel Rodríguez on her Community Creative Project. By the way, Isabel's art is featured on the cover of La Voz this month. Thank you very much and congratulations Isabel Rodríguez!

In our American Dream section, teacher and writer Gabriela Avila interviewed Annette Marzán, who longs for a better quality of life in a true democracy for everyone. Levy Institute of Economics professor at Bard College, Martha Tepepa, writes about the exploitation that lies at the basis of capitalism, and explains it as if it were an unfortunate game, with few winners, and many losers.

Do you already know what you have to do to claim the $15,600 that they owe you if you did not receive stimulus checks or unemployment insurance due to the pandemic? Our collaborator Laura Pérez Rangel also writes about the most important details of the New York Excluded Workers Fund. Another long-time contributor, Julieth Núñez, explains how immigrants can access low-cost health insurance in our state.

In her column Health and Freedom, María Fernanda Hubeaut continues to explore all the plant-based foods that help us have powerful health. This time she's up to the micronutrients and a rich and easy chia seed recipe. In our section, From Prison, Nelson Vásquez introduces us to Kelvin Curran "Shaky", so that no one will forget him.

In her column The Power of Love, holistic psychologist Dora Inés Grosso García advises us how to be reborn in these times. It wasn't among my questions above, but this month we also have two poems by María Etelvina Giménez de Cerdán and more helpful information in our resource guide. As if that weren't enough, Danielle Salisbury explains New York's new environmental rules.

What do you think of what we have prepared for you this month? I hope you are curious to continue learning about the world around us, and that you can apply some of what you read here. And as we always say, pass La Voz along to someone who might be interested!

Are there other topics that you would like us to touch upon in the magazine? Other interviewee ideas for the American Dream section? Would you like us to interview you? Would you like to write for La Voz? Write to escribalavoz@yahoo.com with your ideas, suggestions, questions and comments.

In the meantime, we hope you enjoy and share this August 2021 issue of La Voz!
Mariel Fiori
Managing Editor


La Voz, Cultura y noticias hispanas del Valle de Hudson
Comments
Sorry, there are no comments at this time.