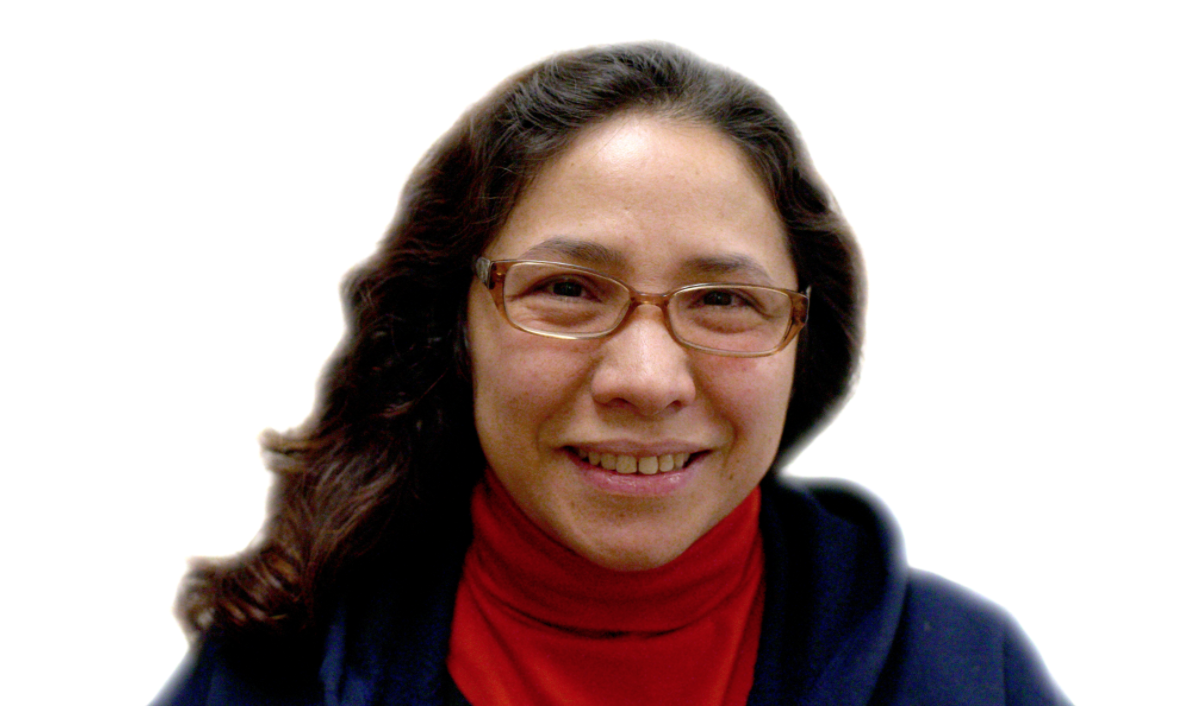 "Have Them Turn and See Us"
May 2020
"What message do you have for our politicians and representatives?" I asked Dolores Bustamente a few days ago on
my show on Radio Kingston, La Voz con Mariel Fiori
. Bustamente is a farm worker from the Finger Lakes area in New York state, member of the National Alliance for Farm worker Women, member of the Worker's Justice Center, and of the Divine Women group for farm workers.
In the middle of the COVID-19 pandemic, farm workers have been declared essential workers, meaning they must continue their work even though most of us are being told to stay at home. It's estimated that 75 percent of both the country's and our state's farm workers are undocumented. The economic stimulus package of 2 trillion dollars doesn't have a single cent for undocumented workers, no checks for those who declare and pay taxes but do so with an ITIN number instead of a SSN. This is an injustice that goes against the fundamental pillar of our capitalist, democratic society that says, "All are equal under the law,"—but in reality we are all equal when it comes to paying taxes, because it doesn't matter if we do so with an ITIN or SSN.
In the interview, Dolores Bustamente spoke about the complicated situation the farmer women of New York find themselves in, some "mothers with children unfortunately had to stop working in order to care for them. Others leave their children at the risk of something happening to them, and they can't afford to pay a lot to have them watched over. We feel bad because, even though we are 'essential,' we were left out" of economic help, emphasized the agricultural activist.
But a lot of agricultural workers don't even receive support or even protective gear from their own employers. Bustamente denounced this situation: "At some apple packaging facilities, for example, what's happening is people are working enclosed, side by side, and don't have the gear needed to work like that." Without a stimulus check or unemployment insurance, support comes from ally community organizations fundraising such as the Worker's Justice Center of New York (
WJCNY
) or the Rural Migrant Ministry (
RMM
), which collect tax-deductible donations.
A few days later, I spoke on
my show with New York State Attorney General, Letitia James
, the first woman and African-American to occupy the position, about everything her office is doing to fight against coronavirus and to defend the immigrant community. The interview was in English. James said she understands that the pandemic is disproportionately affecting communities of color. A community made vulnerable and marginalized by the federal government such as the undocumented immigrant population needs a security net and this pandemic is showing all the cracks in the system, James said. The attorney General stressed that New York State is a sanctuary for immigrant and that nobody should fear taking the COVID-19 test, and that the state is working on a stimulus package for all New Yorkers who were excluded from the federal stimulus. Let us hope that happens soon.
And what did Bustamente answer me when I asked what her message was for our representatives? "I would tell them to please turn around and see us, specially through this time when we are such an essential part of this country, which they have already said, right? I don't complain about my own personal life, I don't complain about my job, about having to set out every morning to work, I don't complain [her voice falters], but I wish they'd see the work we are doing, so huge, so that other people can have the food they need at home. So turn around and see us. That would be my message." And let it be heard loud and clear: dignity for all workers, and agricultural workers are an essential part of this country.
Mariel Fiori
Managing Editor
Translated from Spanish by Nohan Meza
La Voz, Cultura y noticias hispanas del Valle de Hudson
Comments
Sorry, there are no comments at this time.