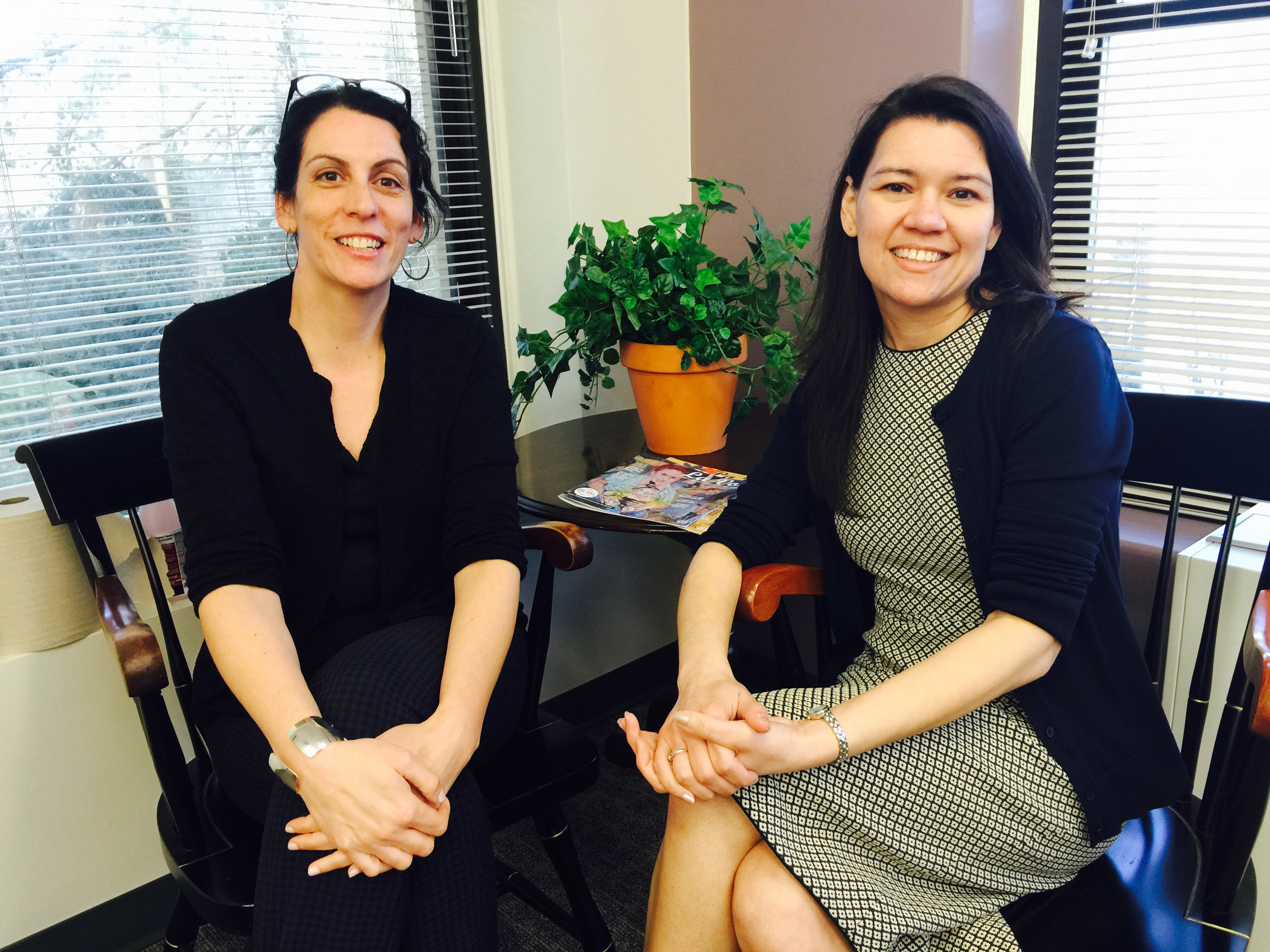 Universidades
Let's go to Dutchess Community College
June 2016
"No, well I didn't go to school because I didn't have the money", many Latinos are familiar with this struggle, throughout the Hudson Valley, and from border to border and coast to coast of the country.
But is it valid to operate under this financial assumption in our communities, especially where the common saying is "He who looks, also finds"? Many of us forget that at times we are in the United States of America, the supposed country of opportunities, the country that boasts of being the richest and most powerful on Earth.
"The truth", said Ricardo Rodríguez de la Rosa, an architecture student at Dutchess Community College in Poughkeepsie, "the only thing that you need to get into university is the desire to go".
Yes, this quote may be probable for his situation as a future architect and Mexican immigrant. However, the rest of students may not be as lucky to have this enormous support that Dutchess Community College (DCC) offers to the Hispanic community in order for them to turn their academic dreams into a reality.
Speaking of, in the last decade, DCC's Latino student population has grown from 8% to 18%. The college is lead by Dr. Pamela Edington, an experienced administrator of education, who is not only dedicated to the community, but also to every student. She says, "Everyone should know that DCC is here to help them achieve their goals".
Without doubt, at DCC, just like other community colleges in the area, financial assistance may be offered to almost everyone, including those who don't speak English, have few resources, can't drive (because they don't have a car or license), as well as to parents who need childcare while they study.
Thanks to the Hispanic population that is growing by leaps and bounds in the Hudson Valley, DCC expects their Latino population to exceed 21% of the student body in the near future. This fact shows that the institution is able serve Hispanics and, thus receive federal funds. Consequently, the Hispanic community also benefits.
With the funds that DCC receives from NY State and other sources, they are able to offer a course in Spanish, in five locations, for students to obtain a High School Equivalence diploma (HSE). According to Jessica Zangerle, director of the program, "This is really important for the Hispanics that don't finish high school in the US, or for anyone that arrives here with without a diploma from their own country." The course, which is intensive and lasts for 15 weeks, only costs $20.
Furthermore, just in the past semester, according to the coordinator of classes for English as a Second Language, Kimberly Bacon, "DCC has benefitted more than 400 students in 15 locations in Dutchess and Putnam counties." These classes to learn English take up a total of 90 hours and cost the reasonable amount of $25.
Fittingly, it makes sense to mention that tuition at DCC, located in the city of Poughkeepsie, according to President Edington, is the lowest of all SUNY schools. The annual full time tuition as a student in the community college is $3,360.
Navigating the community college
Many times, for one reason or another, some students don't dare to ask for information about the majors that are offered. Because of this, the aspiring student could possibly end up never continuing their studies and abandoning their professional dreams. But, it doesn't have to be this way! Each college has a key person that puts students in the right direction to graduate, almost like how a chauffeur uses a GPS to get from point A to point B.
At Dutchess Community College the key person in this position is the Puerto Rican Assistant Dean of Students and Director of the Educational Opportunity Program (EOP), Doris Díaz-Kelly.
Díaz-Kelly, who takes her role very seriously and with great passion, comments that the majority of the Hispanic students that come to DCC are the first of their families to go to college. Because of this she works equally as much with students as with their families.
"It's also that, there are many things that students don't know. For example," says Díaz Kelly, who years ago also walked through the halls of DCC as a student herself,
"Few know that there is financial aid and scholarships, or that they can receive free passes for transportation on the public county bus, or that they can even go to school without having a social security number."
While those who do not have a social security number cannot receive financial aid, they can still attend the college and they may be eligible to receive other scholarship and/or benefits, adds the Dean.
Other than those wise words about lower cost that Díaz-Kelly always shares with the students, is the simple fact that it is most convenient to go to DCC. Not only because it is the most affordable option, but because the students save money instead of attending a normal four-year university. The annual enrollment at DCC costs $3,360 a year, while, for example the public university SUNY New Paltz costs $6,470 a year. So, the Dean recommends that the students take their first two years of college at DCC and then transfer all of their credits to a different four-year university. She says, "Don't let the numbers scare you, remember what you have learned, and think about the diploma and benefits that they will give you. No one can take that experience from you."
Anyway, don't stop reading now, the Dean has even more tips up her sleeve. You speak and write Spanish well, right? Completing a 2 year major at DCC is equivalent to about 64 credits. But, according to Díaz-Kelly, you could make up 12 of these 64 credits by passing a Spanish exam called CLEP, which only costs $80. This would save you around $800 of college tuition!
Want to learn more? Well, you'll have to call the Puerto Rican Dean, who is always available and happy to serve her Latino community and see it advance. In order to contact her, just pick up the phone, call DCC and ask for "Doris", she is the only one with this name.
Now that you know all of this information, why wouldn't you get a college education? Just as the mother of Ezequiel Antonio Rosario García (a Dominican student of Criminal Justice at DCC) says, "If you set out to do something, do it… There are no excuses!"
Dutchess Community College is one of the 30 community colleges in the University System of NYS (SUNY). There are more than 10,000 students at the college and it is located at 53 Pendell Road, in Poughkeepsie.
https://www.sunydutchess.edu/
(845) 431-8000
La Voz, Cultura y noticias hispanas del Valle de Hudson
Comments
Sorry, there are no comments at this time.