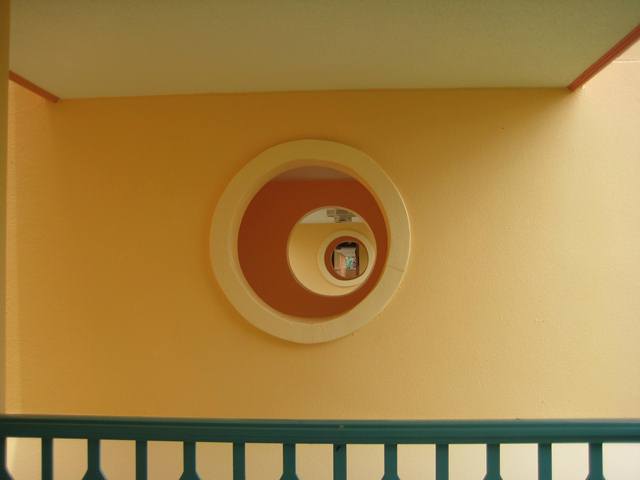 Spelling Rules, Part IV: Final c and k
Reglas de Ortografía, Parte IV: La c y k en posición final
September 2012
El sonido /k/ se puede escribir en inglés con la c o la k. En el suplemento del mes pasado les presenté las reglas de ortografía y pronunciación para las letras c, k, q cuando se encuentran en la posición inicial de una palabra o sílaba. Aquí les presento las reglas de cómo deletrear las palabras y sílabas que terminan con el sonido /k/.
The Rules/ Las reglas
1. Cuando una palabra o sílaba termina con vocal corta seguida por el sonido /k/, se escribe con ck. Para más información sobre las vocales cortas y largas, busca los suplementos educativos "Pronouncing English Vowels," marzo a junio de 2009 (lavoz.bard.edu/archivo).
CORRECTO: back, peck, duck, backpack, pecking, duckling
INCORRECTO: bak, bac, pek, pec, duk, duc, bakpak, bacpac, peking, pecing, dukling, ducling
2. Cuando una palabra o sílaba termina con una consonante o con dos vocales seguidas por el sonido /k/, se escribe con k.
CORRECTO: milk, desk, book, peek, milking, desktop, bookend, peeking
INCORRECTO: milc, desck, boock, peec, milcing, desctop, boocend, peecking
Practice Exercises/ Ejercicios de práctica
Elige la palabra que está escrita correctamente.
1. a) tac b) tak c) tack
2. a) meec b) meek c) meeck
3. a) monc b) monk c) monck
4. a) toock b) tooc c) took
5. a) bark b) barc c) barck
6. a) luck b) luc c) luk
7. a) niknak b) nicknack c) nicnac
8. a) silcworm b) silckworm c) silkworm
9. a) wrekage b) wrecage c) wreckage
10. a) leakage b) leacage c) leackage
Identifica las palabras mal escritas de cada frase.
11. They found a ship wrek off the coast of Chile.
12. I called in sik to work today.
13. We made it up to the mountain peek at three o'clok.
14. Don't forget to put a snak in your bacpak.
15. This chair is stiky because someone spilled a drinck.
16. I have to fix my pick-up truk because it has an oil leak.
17. She comes to visit us every weeckend.
18. Babies play peec-a-boo all the time.
19. The steack on the menu is really expensive.
20. Let's play hide-and-seec instead of reading a book.
Respuestas: 1. c; 2. b; 3. b; 4. c; 5. a; 6. a; 7. b; 8. c; 9. c; 10. a; 11. wreck; 12. sick; 13. clock; 14. snack, backpack; 15. sticky, drink; 16. truck; 17. weekend; 18. peek; 19. steak; 20. seek
back to top
COPYRIGHT 2012
La Voz, Cultura y noticias hispanas del Valle de Hudson
Comments
Comentario: si se podría hacer reglas de ortografía en español, a mi se me esta olvidando y me da mucho miedo que pronto no pueda escribir en mi idioma. Ademas creo que es igual de importante como aprender Ingles. gracias
Posted: 9/7/2012